Bluetooth Module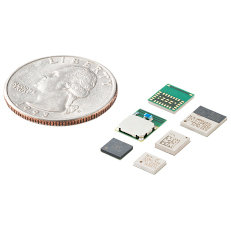 As the Bluetooth® system continues to expand exponentially, Murata ensures that the latest advancements in Bluetooth technology are available to you.
Module offering dual mode device and single mode device.

Dual mode device is compatible with both Classic Bluetooth (BR/EDR) and Bluetooth LE. Host processor will be connected via standard HCI UART interface.
Single mode device supports Bluetooth LE. Small application can run on the module including Bluetooth Host Stack.